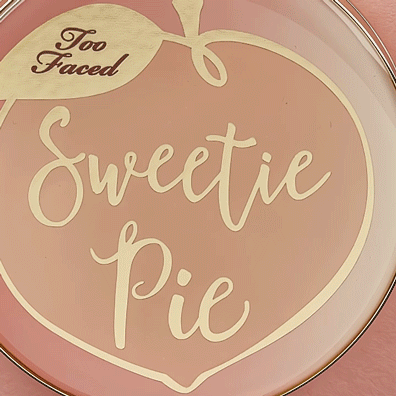 elevating e-commerce photography and video.
hotshoe is a boutique content creation studio specializing in photography and video. For over a decade, we have specialized in
e-commerce for top luxury and lifestyle brands.
Our reputation for consistent, beautiful imagery is rooted in our DNA – we are founded by photographers, after all.
We operate as a fully integrated in-house studio so that everything from design, strategy, production, and post are tailored and scaled for campaigns on every level. From retail to print to online catalogue, we are the innovative and on-trend shop for your brand.